Contact details
9737 Bük-Bükfürdő,
Ifjúság Str. 22.
Phone: 003694558650
Send e-mail
Leisure activities
Sport programmes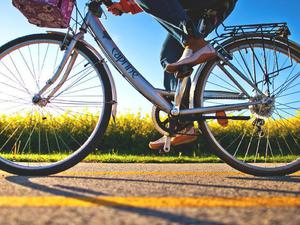 Plenty of sport programmes are offered to the visitors of Bükfürdő all year round.
Well developed bicycling infrastructure (bike paths), sports animation, sports hall, sports centre, Nordic walking, outdoor adult fitness park...
Related gallery:
«

Back to the previous page!