Contact details
9737 Bük-Bükfürdő,
Ifjúság Str. 22.
Phone: 003694558650
Send e-mail
Leisure activities
Sights – the surroundings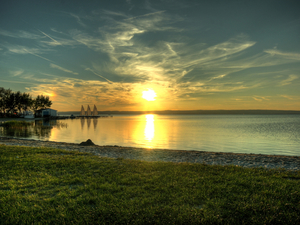 Sights in the surroundings: Kőszeg, Szombathely, Sopron, Sárvár, Fertőd, Lake Fertő, Őrség, Írott-kő, Holdfényliget (adventure park), Pannónia Ring (outdoor racetrack for motorbikes), Arboreta Jeli, Speedarena (Go Karting Track), Austria, Burgenland, Sonnentherme...
Related gallery:
«

Back to the previous page!