Contact details
9737 Bük-Bükfürdő,
Ifjúság Str. 22.
Phone: 003694558650
Send e-mail
Leisure activities
Entertainment facilities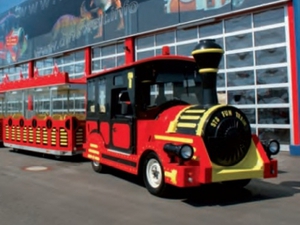 Bük and Bükfürdő offer plenty of entertainment facilities: playgrounds, outdoor adult fitness parks, Organic point (a special place of relaxation), Kneipp-park, sightseeing train, geocaching, fishing, hunting, market offering local products...
Related gallery:
«

Back to the previous page!